Welcome to the Latina Leadership Network of the California Community Colleges
LLN works to bring together many diverse individuals who understand the need for promoting higher education and professional development of Latinas and work to overcome institutional and personal barriers impeding that development and success.
Join Now!
Donate
Maintain a statewide educational and leadership network for Latinas in the California Community College system.
Develop methodologies to address and overcome the systemic inequities that impede access and success of Latinas in the California Community Colleges.
Mentor other Latinas so that they are able to achieve educational advancement and developing leadership skills in the California Community Colleges.
Affirm and promote activities that celebrate the rich historical and cultural heritage of all Latinas.
Establish and maintain supportive alliances beyond the community colleges.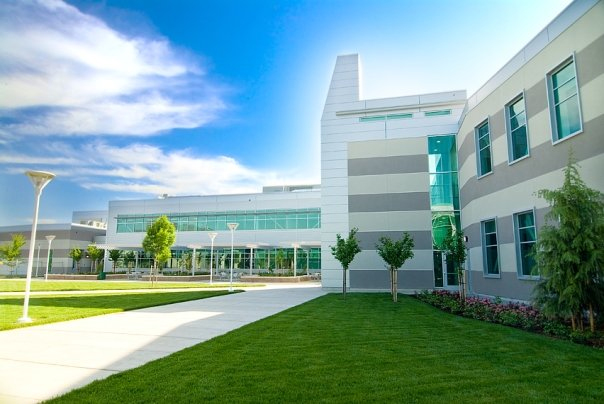 30th Annual Conference
Latinas: Building a Legacy and Advancing in Higher Education
This year's conference is over, but look forward to our 31st conference in 2018.